This page will direct you to the latest news and best sites about Prime Time Reality Television Shows
Check out our Casting Call Links, Duck Dynasty Calendars, Reality TV Calendar Shop and Reality TV Poster Shop
---

Fan Favorites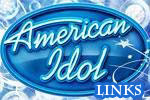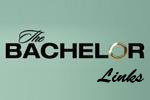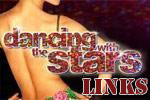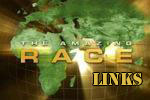 ---

News Articles about the Reality Television Genre
Zap2It 12/29/14 'Teen Mom's' Maci Bookout is pregnant with her second baby: Relive the birth of her first
TV Guide 12/11/14 Leah Messer Calvert Returning to Teen Mom 2
US Magazine 12/1/14 Teen Mom 2 Star Adam Lind Jailed on Domestic Stalking Charges
Zap2It 11/19/14 'Duck Dynasty' ratings declines: Controversy isn't the whole story
Hollywood Reporter 11/19/14 Why the Remake Frenzy Is Spreading to Reality TV
People 11/13/14 Next Up for the Duck Dynasty Clan: Their Own Las Vegas Show
Entertainment Weekly 11/10/14 VH1 orders series that pits 12 teams of twins against each other
Entertainment Weekly 10/31/14 Are we tired of reality TV?
Reality TV Fans 10/30/14 ABC Announces "The Taste" Season Three to Premiere December 4
TV Guide 10/29/14 Special Report: The Dangerous Side of Survival TV
E!Online 10/27/14 TLC Clears Out of Honey Boo Boo's House Following Show Cancellation and Sex Offender Controversy
People 10/27/14 Could Honey Boo Boo's Mama June Lose Her Kids Amid Scandal?
Zap2It 10/25/14 'Duck Dynasty's' Jep Robertson hospitalized after suffering a seizure
E!Online 10/25/14 Duck Dynasty Star Jep Robertson Suffers Seizure While Hunting: "Well, I About Died"
E!Online 10/24/14 Here Comes Honey Boo Boo's Cancellation Is Just One of Many Reality TV Scandals: Check Out the Rest
Zap2It 10/23/14 'Teen Mom 2' cast says goodbye to the show in 'Unseen Moments'
Zap2It 10/23/14 Mama June might kill 'Here Comes Honey Boo Boo' by dating child sex offender ex
TV Guide 10/23/14 Here Comes Honey Boo Boo's Mama June Reportedly Dating Convicted Sex Offender
E!Online 10/22/14 Beyoncé, Emma Stone and More Celebs You Totally Forgot Became Famous on Reality TV
Entertainment Weekly 10/17/14 'Dating Naked' producers file motion to dismiss nudity lawsuit
US Magazine 10/19/14 Reality TV Halloween Costumes: How to Dress Like the Stars From The Bachelor, Duck Dynasty, & More
Zap2It 10/15/14 It wouldn't be a 'Dance Moms' reunion special without wild accusations
E!Online 10/12/14 Duck Dynasty Star John Luke Robertson, 19, Is Engaged to Mary Kate McEacharn—See The Photo
TV Guide 10/10/14 AMC Scraps Majority of Unscripted Programming — Which Shows Made the Cut?
Click Here for Prior News Articles

---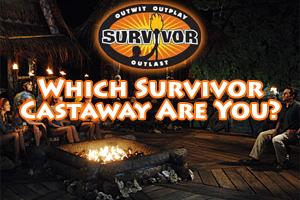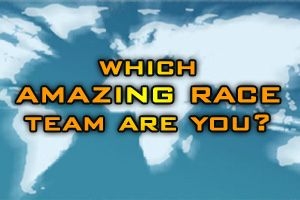 ---

Websites devoted to Reality Television

Prime Time Reality TV Shows by Network

Not in the USA
---

---
This site is not at all affiliated with ABC or The Bachelor Show
Copyright © 2000 - 2014 All Rights Reserved Privacy Policy Terms of Service